Monarchy Day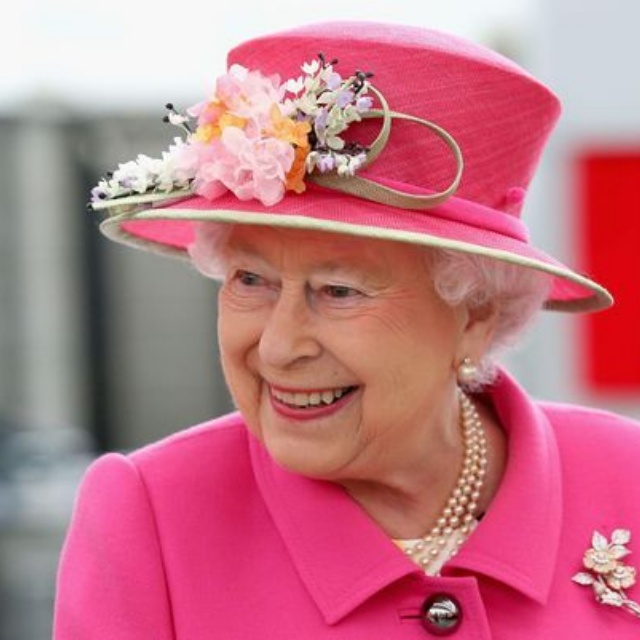 New Town Primary School celebrate her Majesty's 90th birthday.
Here at our wonderful school we plan to take part in the National Celebrations to commemorate the Queen's 90th birthday.
Our royal learning will take place during the first week of our new half term (Tuesday 7th-Friday 10th June) where our children will be thinking about all things Royal.
Our Special Monarchy Day will be held on Friday 10th June 2016. On this day we are inviting the children to come to school in non-uniform; wearing red, white and blue or even dressed as a member of Royalty!
During the day the children will be involved with a range of Royal activities their teachers will have worked hard to organise, some of which may be getting ready for their afternoon class party.
Lunchtime will be an 'afternoon tea' menu provided by our kitchen (or children can still choose to bring a packed lunch from home) – we are hoping to set up lots of picnic blankets on the playground so that we can all eat together, a street party feel! (Fingers crossed for sunshine please!).
We would appreciate you assisting your children with the non-uniform aspect of the day and sharing any royal resources you may have (flags, bunting etc.) or sending in cakes or treats for our children to share during the afternoon party (no nuts please, and ingredients must be listed). We would also be grateful for any named picnic blankets to be sent in, so that we can share these and classes can sit outside for lunchtime.
We are looking forward to this very special occasion which we will celebrate together as a school family.
Thank you for your support in advance.
Mrs M. Parsons
Deputy Headteacher