School expansion building project!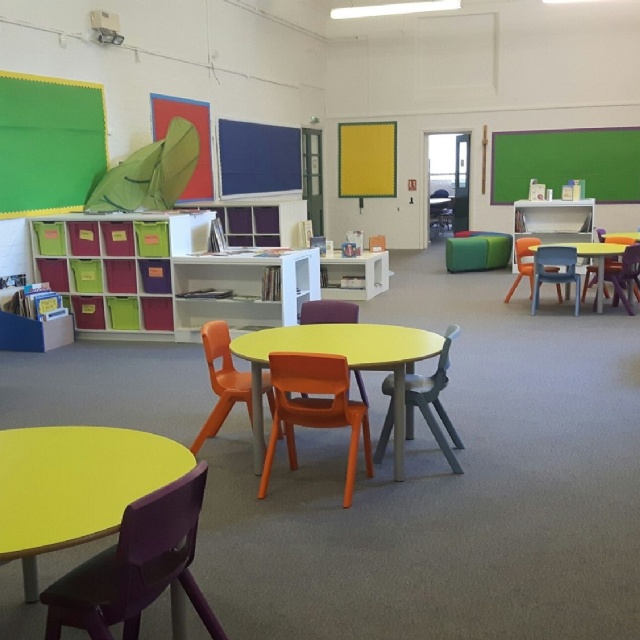 New Town has been the focus of major refurbishment works since April and during the summer holidays. Work is still continuing in the beautiful Victorian buildings.
Since April 2016 Midas Construction have been working in conjunction with Reading Borough School and New Town Primary school to improve different areas of the school site.
In September the school office moved into brand new premises and the library was refurbished as well as an expanded and refurbished staff room.
Soon to complete are brand new exciting classrooms using the space that was previously occupied by Riverside Day Nursery.
We would like to thank the parents and the community for their patience whilst deliveries have arrived and work has been undertaken.