Severe weather update......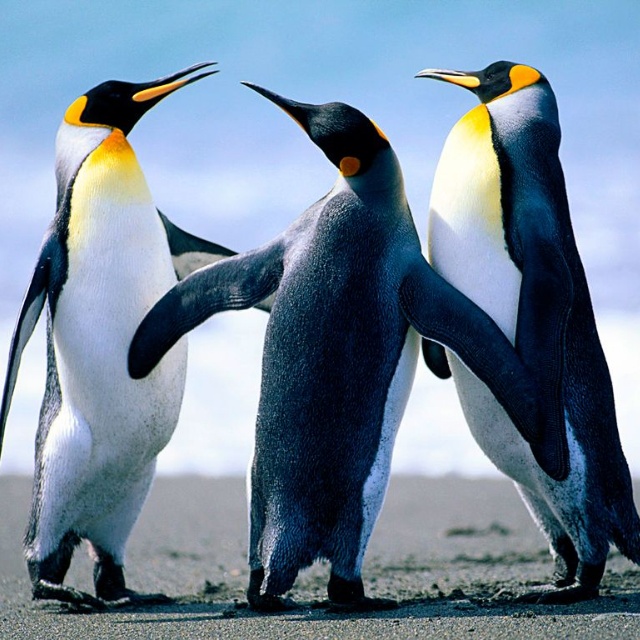 Find out how the weather is affecting your school.
As per the letter sent home tonight we will be texting parents if the predicted snow fall affects the opening of the school. We will also be updating this part of the website with current information so that you can keep up to date.