Parent Information Sessions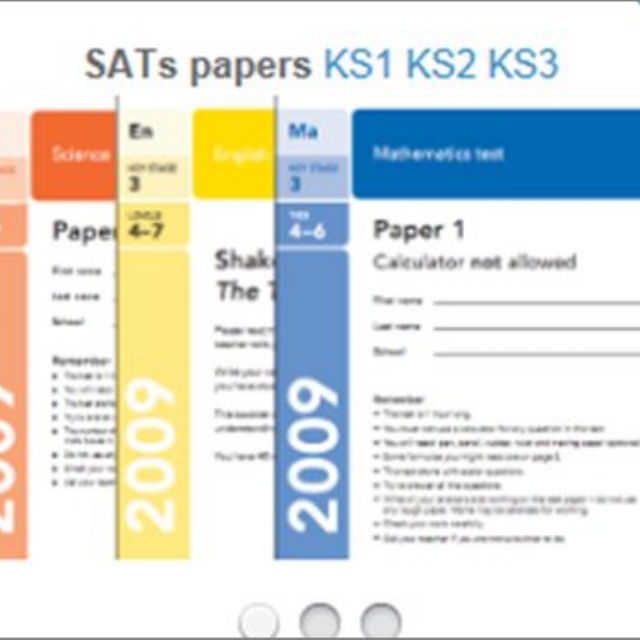 SATs for Year Two and Year Six Pupils
Support sessions were held to advise parents on how best to help and support their child/ren through the Statutory Assessment Tests.
For parents who were unable to attend we have attached copies of the information given out at the meeting.
If you have any further questions please do speak with Mrs Younis- Zaman (Year Two) or Mr Koroma (Year Six).