WIN £50 in vouchers!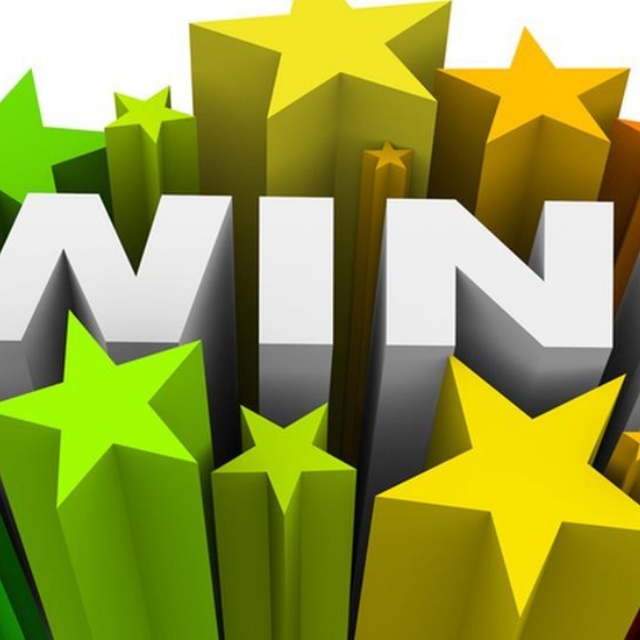 Win £50 Vue Cinema Vouchers
Enjoy a school meal on Thursday 17th May and be in with a chance to win £50 worth of Vue Cinema vouchers.
A random draw will be held on Friday 18th May where winners from Foundation Stage Two, Key Stage One, Lower Key Stage Two and Upper Key Stage Two will be announced!