Parent Governor - Use your vote!!!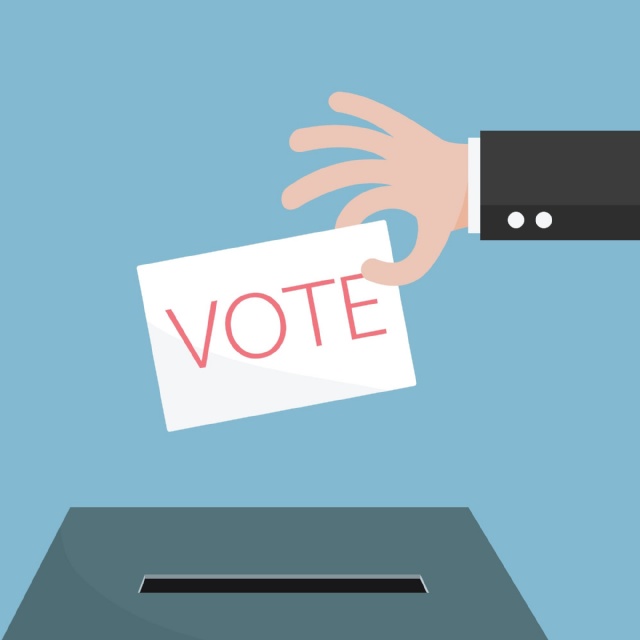 Parent Govenor Ballot Underway
Vote for your Parent Governors before the deadline of 12 noon on Wednesday 18th October.
Ensure that you put your vote into an envelope and write you name clearly on the envelope.
We have already received votes that cannot be counted as the correct process was not followed.