World Book Day 2018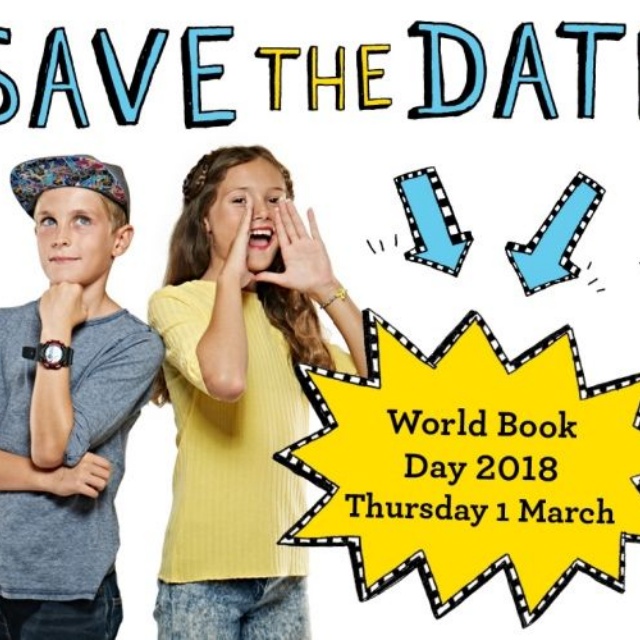 Please see this week's newsletter for information on World Book Day at New Town. Children are invited if they wish, to dress up as their favourite book character and bring their favourite book to school.
Children will be participating in a variety of interesting reading activities throughout the day and will receive a World Book Day token for £1 which they are able to spend at the school book fair on books over £2.99.
Please see the newsletter below for more information.