New Town Primary open afternoon - Friday 11th January at 1pm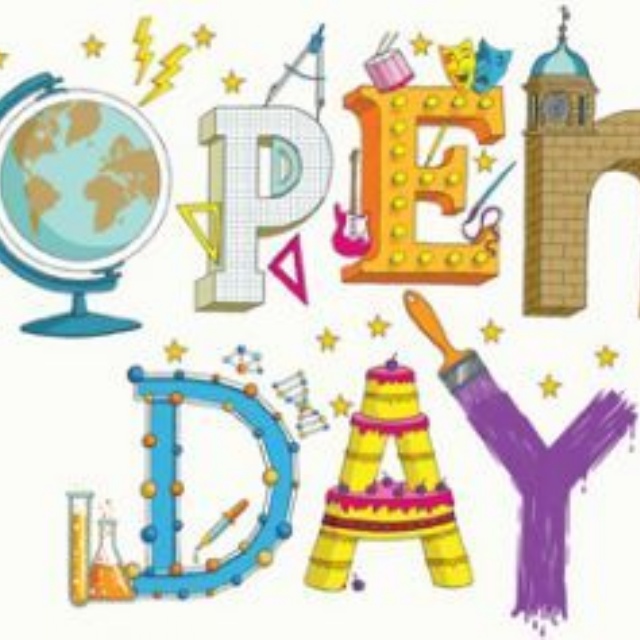 The national closing date for Primary school applications for entry to Reception in September 2019 is the 15 January 2019.
If you wish to visit New Town Primary School ahead of applications closing we will be holding an open afternoon on Friday 11th January at 1pm.
There will be a short presentation from Mrs Cornish, our Headteacher, followed by a tour of the school.
Please email snash@newtown.reading.sch.uk to book your place.
Full information about the admissions process is available on the Reading Borough Council website - http://www.reading.gov.uk/schoolsadmissions.