SATs week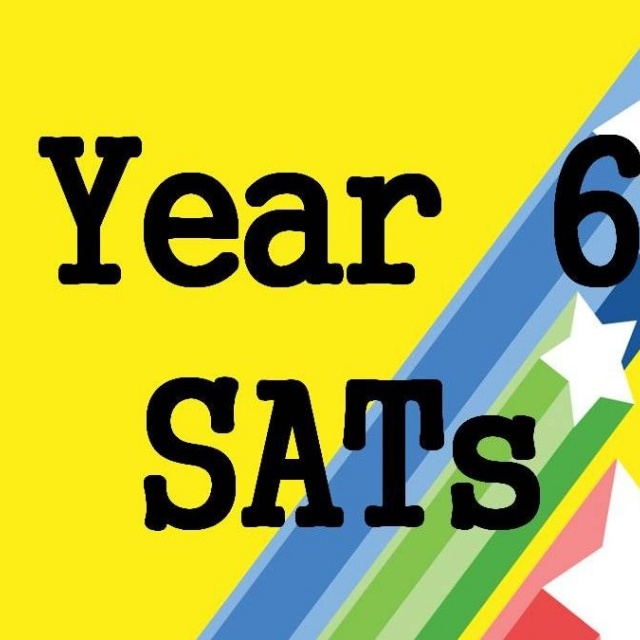 As previously communicated all children in Year 6 and Year 2 will be taking their tests this week. It is really important that children get a good nights sleep so they are refreshed in the morning and have a good breakfast before coming to school.
Unless to unwell to attend school, it is imperative that all children are at school on time.
Thank you for your support!
We wish all our pupils good luck!