Prospective Parent Tours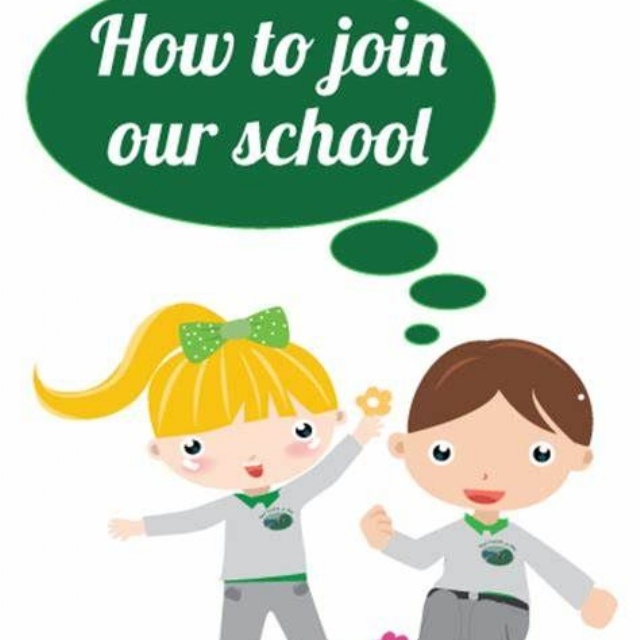 We would like to warmly welcome parents and carers to visit our school to see what we offer.
We are holding tours for prospective parents on the following dates.
Monday 14th October 2019: 9.30-10.30am
Wednesday 6th November: 2.00-3.00pm
Monday 9th December: 9.30-10.30am
Tuesday 7th January 2020: 2.00-3.00pm
Please email admin@newtown.reading.sch.uk to book a place.
If you you have a child born between 1 September 2015 and 31 August 2016 and would like a to apply for a place at New Town Primary School in the Reception class for September 2020 applications can be made between the 12th November 2019 and 15th January 2020. Applications should be made via Reading School Admissions, managed by Brighter Futures for Children. Click here for further details.
We also welcome in-year applications for all academic years. Applications should also be made via Reading School Admissions. Click here to apply.