Bumper Harvest!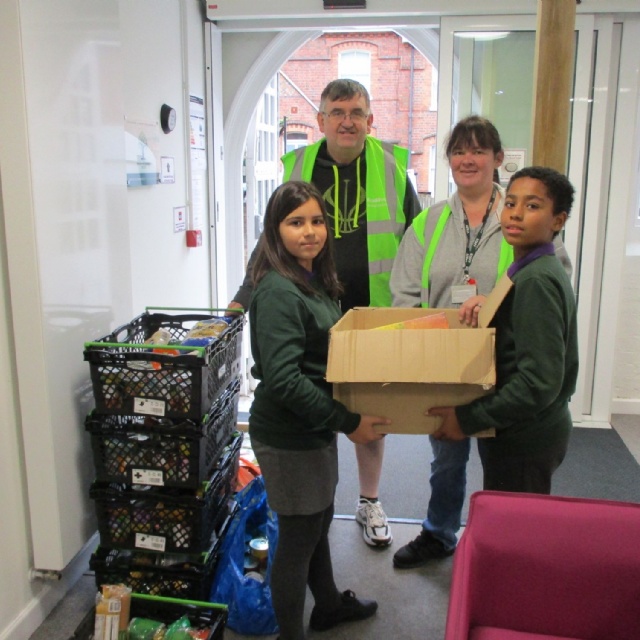 Pupils at New Town Primary School held their harvest festival and donated items to the town's food bank.
New Town Primary School were thrilled to be able to pass on donations of food from parents and carers to local food bank - Readifood.
Pupils were asked to bring in food supplies as part of their harvest festival celebrations. ReadiFood is an independent Food Bank providing food parcels to those in severe need in the greater Reading area and we were proud to be able to support their efforts.
Thank you to all our parents and carers for their support. If you would like to offer further support to ReadiFood please visit their website for details of different ways you can support them: