Berkshire Maestros Junior Music Festival 2019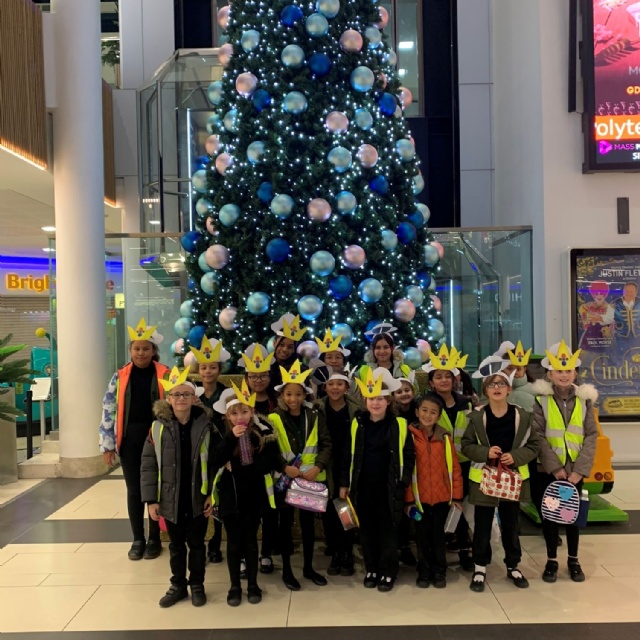 New Town Primary were again delighted to join the Berkshire Maestros Reading Junior Music Festival at The Hexagon on Monday 18th November.
The festival brings hundreds of children together from forty local primary schools to celebrate the joy of singing.
The New Town choir have been practising since early September for their performance of the opera 'All The Kings Men'. The opera included 12 songs showcasing varying skills from singing in a round, harmonies and solos. The children swapped between playing the roles of roundheads and the kings men using hats to show the different roles. The children sang beautifully and used their acting skills throughout.
As always the behaviour of the children was impeccable and they were a credit to the New Town family.