Please update your contact information with school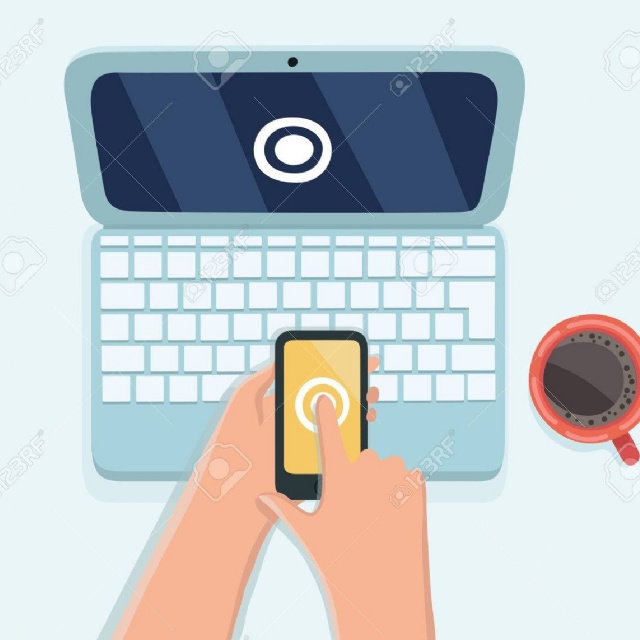 QUESTION: Have you received any texts from school recently, or been emailed the school newsletter or other communications?
If your answer is no then this could mean that your contact details are not up to date and we recommend that you contact the school office to update your contact numbers or login to your ParentPay account to update your email address.
If you do not have a ParentPay account please contact the school office for your login details, as information and update emails are sent our regularly to our parents using this platform.
Many thanks.