Goodbye to Year 6!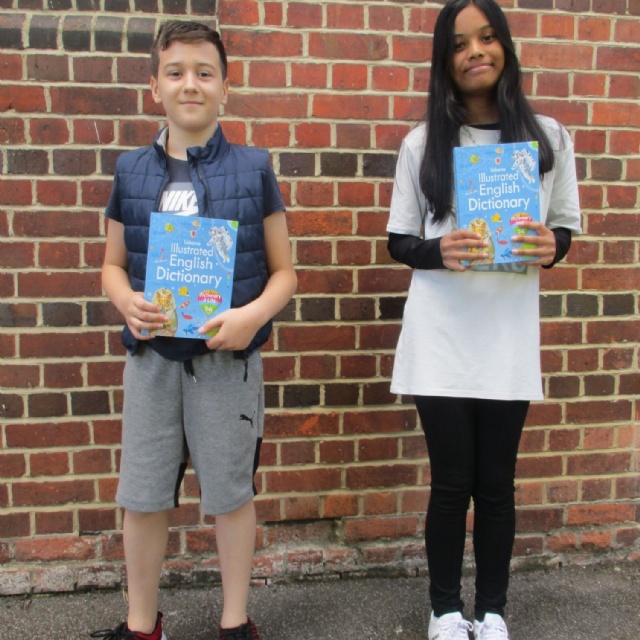 On Tuesday 21st July we said goodbye to our lovely year sixes – the Kittiwakes.
Since the school's partial reopening at half term, the children have been taught in bubbles. The arrangements seemed a bit funny at first, but we all got used to them and the children all got on well and appreciated being back at school.
We marked their last day with some videos that the children had prepared themselves, games and a pizza picnic on the playground. Thanks to all the staff that helped organise the day.
The children were all presented with a dictionary donated by our friends at Reading Matins Rotary Club.
Good luck to all our year sixes in all your new schools. We will miss you!
Please find a selection of other photos from the day here.