Covid 19: When to keep your child at home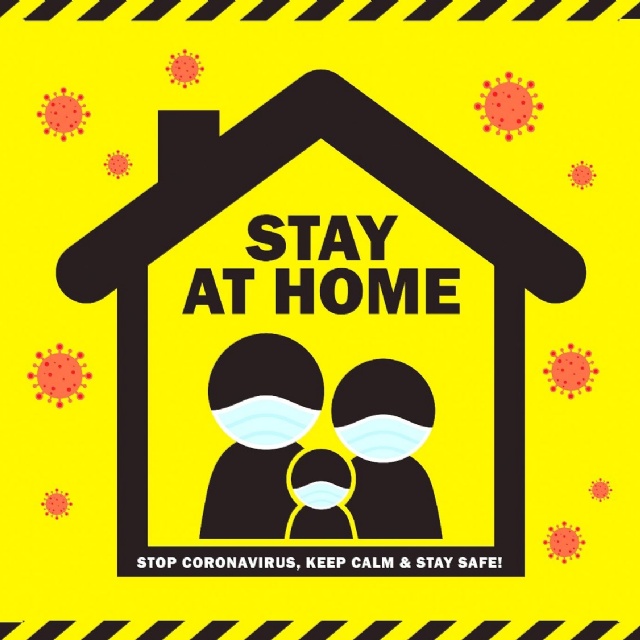 If your child or any member of your household has symptoms of Covid 19 the whole household must stay at home (self-isolate) and seek an immediate PCR test at a local test centre.
CORONAVIRUS SYMPTOMS
If your child or any member of your household has any of these symptoms, the whole household should be self-isolating and seeking an immediate test.
1. cough
2. fever
3. a lack of taste or smell
You should not bring your child or their siblings to school if they have any symptoms, even if accompanied by other symptoms like a runny nose.
All members of your household, even if they do not have symptoms, should stay at home
Please use phone or email to tell us about the absence: you should not come to school or leave your house apart from to get a test
You should immediately book a test online
Everyone has a responsibility to try to prevent the virus spreading, and to follow these rules.
Please read the guidance about what to do in this situation:
https://www.nhs.uk/conditions/coronavirus-covid-19/symptoms/
To book a test please visit
https://www.gov.uk/get-coronavirus-test
Please ensure that the household all stay at home and do not have visitors until your test results are back.
Pupils can return to school with a negative PCR test (and when they are feeling better) or following 10 days of self-isolation if they do not have the PCR test.