Puffins visit Reading Rep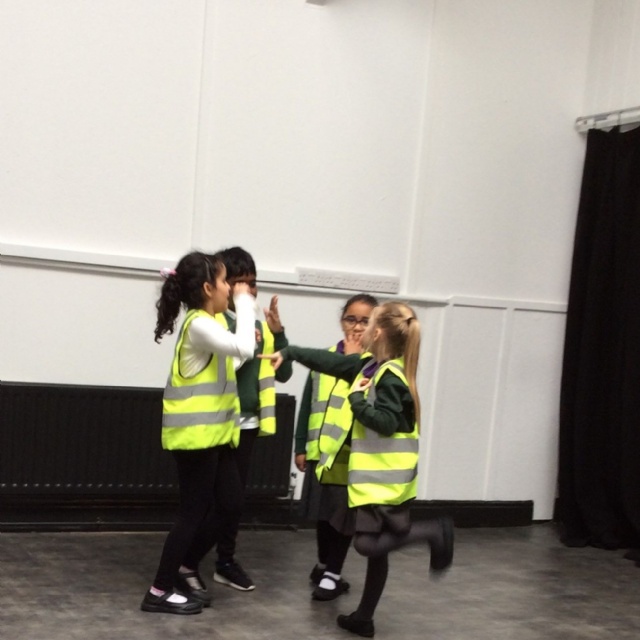 On Tuesday Puffins had the exciting opportunity to be some of the first members of the public to be invited along to the new Reading Rep Theatre to take part in the first of 5 workshops.
They set off from school just after lunch and were excellent ambassadors of New Town. The children were given the opportunity to explore using their body in various ways to create different types of movement and to let their imaginations run wild whilst devising their own 'adventure' piece which they performed to the rest of their class.
It was exciting to watch, who know Puffins had some strong performers within their midst! We were treated to dragons and explorers, bubbling volcanoes and princesses and wild winds and raging waves. A fun time was had by all.