Apply now for Primary School Admissions in September 2022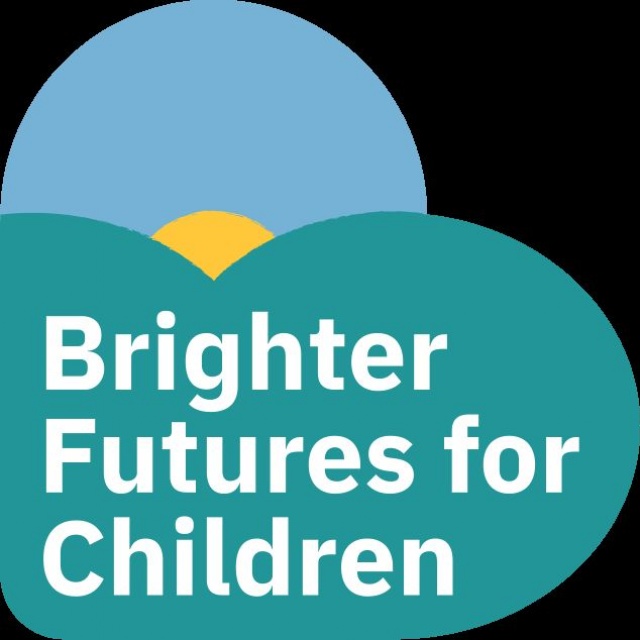 Apply now for a school place for September 2022
If you have a child born between 1 September 2017 and 31 August 2018 and would like a place in the Reception class of a state primary school in the 2022/3 school year then please apply for a place now!
The admissions portal for applications to Reading primary schools is now open. The deadline for applications is 15 January 2022.
To apply for a place please visit the Brighter Futures for Children citizens portal. If you are unable to apply online please call the School Admissions Team on 0118 937 3777 for a paper form.
Timetable for applications:
| | |
| --- | --- |
| Guide for parents and carers to be placed on Brighter Futures for Children website | By 10 September 2021 |
| Reading parents to receive application information (if they attend a Reading nursery /pre-school/childminder) | 12 November 2021 |
| Online admissions site opens | 12 November 2021 |
| Closing date for applications | 15 January 2022 |
| National Offer Day for on-time applications | 19 April 2022 |
| Deadline for parents to accept | 2 May 2022 |
| Waiting list activated | 3 May 2022 |
| Closing date for receipt of appeals | 17 May 2022 |
| Appeals to be heard if submitted by the deadline | June-July 2022 |
| Admissions round ends | 31 August 2022 |