Food in School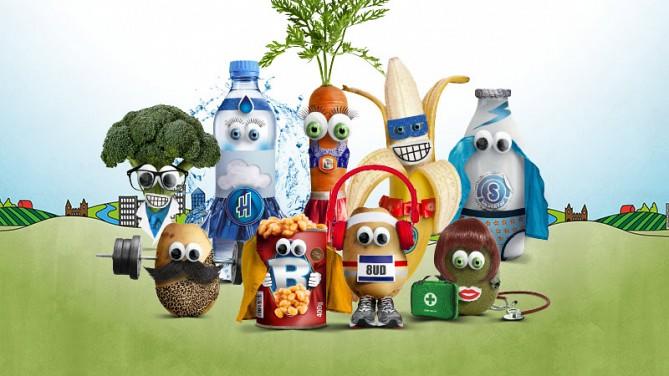 Please find our school food policy attached below.
ALLERGIES:
Please note that our school is a NUT FREE school.
There are pupils attending the school with a variety of food allergies and we therefore do not encourage children to swap food at anytime.
SCHOOL MEALS:
Universal infant free school meals:
School meals are available for all pupils in Reception, Year 1 and Year 2 funded by the government and at no cost to parents.
This initiative has been developed with the purpose of aiding child development, supporting academic performance and improving levels of healthy eating.
Simply book your child's meal choice via ParentPay at no cost to yourself.
Free School Meals:
Free schools meals are available to pupils whose families are on low incomes or who receive certain benefits. In order for school to check if you are eligible please ensure that we have your National Insurance details so that we can check your eligibility with Brighter Futures for Children.
If you are eligible please book your child's meal choice via ParentPay in the usual way. They will remain eligible until they finish primary school.
For more information about free school meals please click here.
Caterlink:
Caterlink have been appointed as the new contractor to provide school meals from September 2021. There will be a new menu from September at a meal price of £2.10 per day.
Please find attached the current school meal menu. The meat option is available in halal and non-halal options.
Special diets and pupils with allergies can be catered for when Caterlink are supplied with medical evidence. Please discuss your child's needs with the school office.
For more information on Caterlink, the school meals provider please click here.
Ordering and payment
Please order meal selections and pay online using your ParentPay account. All your login details are the same. For any new Parents/Pupils the school will send you the activation details to set up your account.
All meals must be ordered by 9pm the evening before. If you have not ordered meal by the cut-off time then you should send your child in to school with a packed lunch. Please do not drop lunches to school during the school day.
If your child is entitled to a free meal please ensure that you have ordered their meal choice online, otherwise they will just be provided with a jacket potato.
Please be aware if there are no funds in your account then the meal ordered will be removed from the system and you will need to provide your child with a packed lunch.
Please find a parent letter and posters about the switch below.
BIRTHDAYS:
We want to give children the opportunity to celebrate their birthdays but to promote healthy eating choices we would ask that parents and carers do not send in birthday cakes or sweets. If parents want to bring something in to celebrate birthdays we would ask that healthy foods such as fruit or non-food items such as stickers, a special book for the class or colouring pencils are considered as alternatives.Unfortunately we will need to return any sweets, cakes or other treats that are sent into school.
CELEBRATIONS AND EVENTS:
At special times of the year such as Christmas and at the end of the school year or term, classes may have events in which food is provided. We will provide a balance between treat foods and healthy choices at these times.
Staff will never use food as a reward or incentive for children to behave well.